EnModeFashion.com is a french fashion blog established in Paris since 2007.
Founded by Manuel Hernandez, Yiv-Heng Lim and Kostia Petit, EnModeFashion.com is now both present in Paris and N.Y.C.
Over the years, EnModeFashion.com has grown vertically and horizontally, establishing itself as one of the first french online magazine dedicated to fashion and culture.
Conceived at its beginning as a simple blog, EnModeFashion.com is now a daily online editorial dedicated to bring our readers the latest in Fashion, Art, Design, and Culture.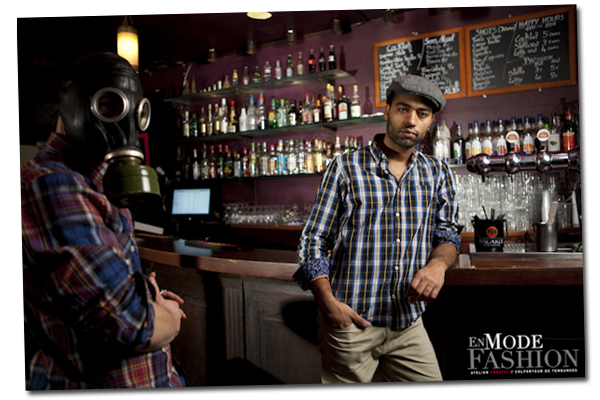 EN MODE FASHION TEAM

Co-founder, Editor in Chief

Manuel HERNANDEZ
Co-founder, Art Director

Kostia PETIT
Contributors
Malika MENOUNI
Marjorie BACHOT
Margaux CARON
Julie LAMBERT aka Catoune
Julie SAVELLI aka Jul'