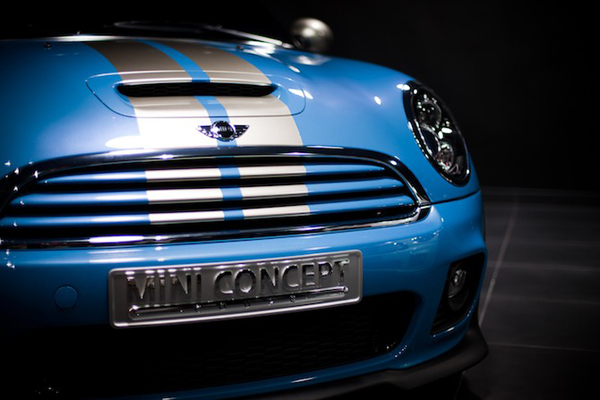 A few days before the opening of the FIAT Motor Village located on the Champs Elysées in Paris, this is the brand MINI who was inaugurating its own concept store called « The Brand Store » on the boulevard Raspail near Saint Germain des Prés area in Paris.


For this inauguration, the French group Birdy Nam Nam, DJ Rork and Lady Bird were making the show.



This new MINI concept store has been created as a real place to live. Visitors can have a rest, have some drinks at the bar and they can also create their ideal MINI car on plasma screens.


MINI Paris Brand Store is also the occasion to discover the MINI ready-to-wear collection.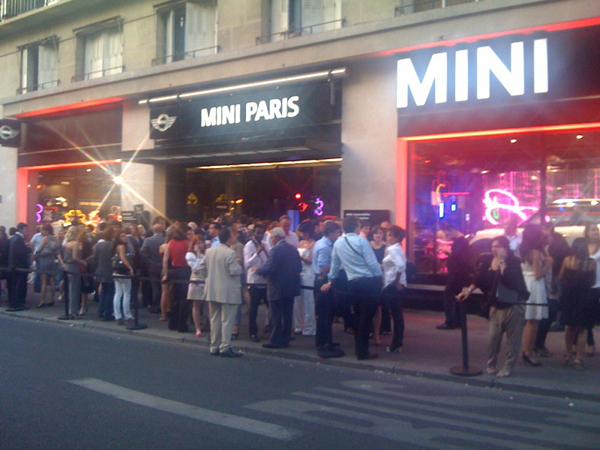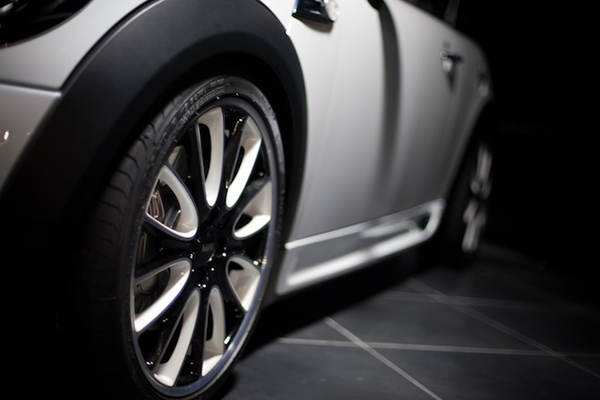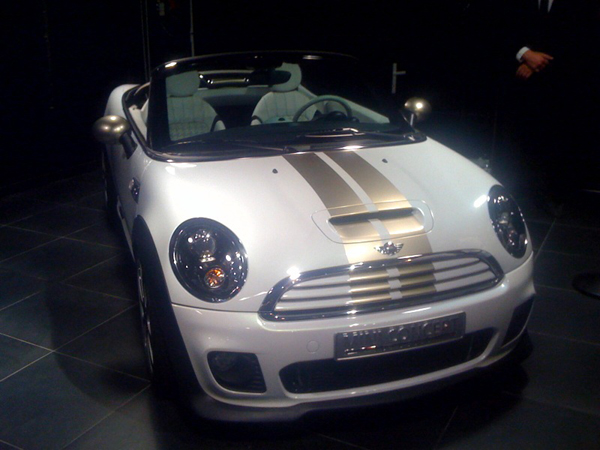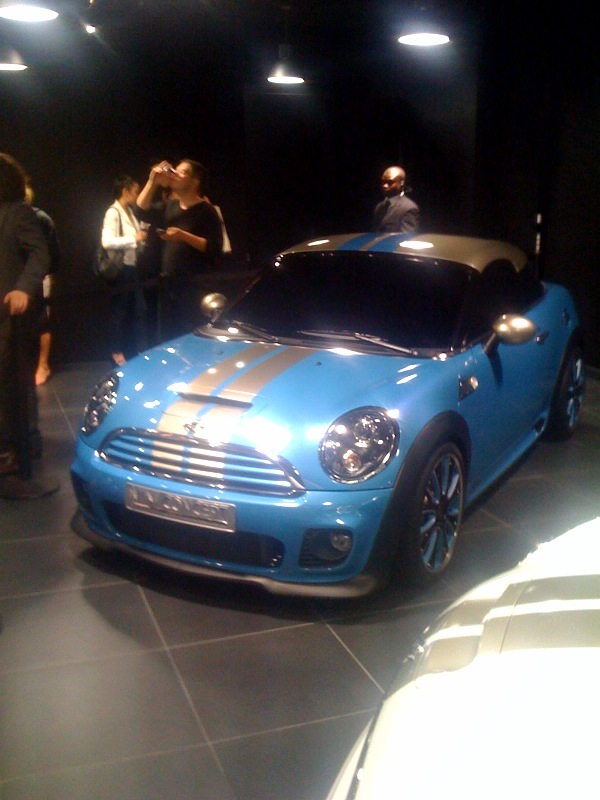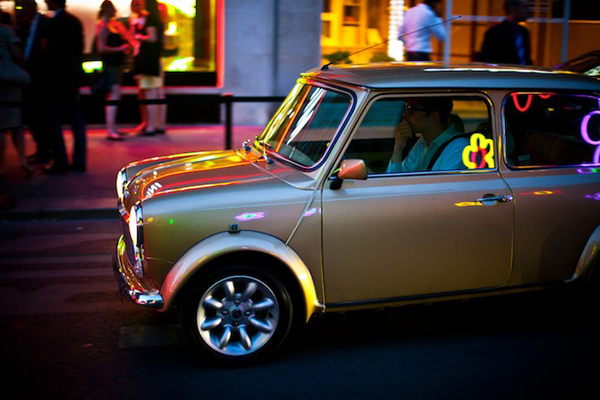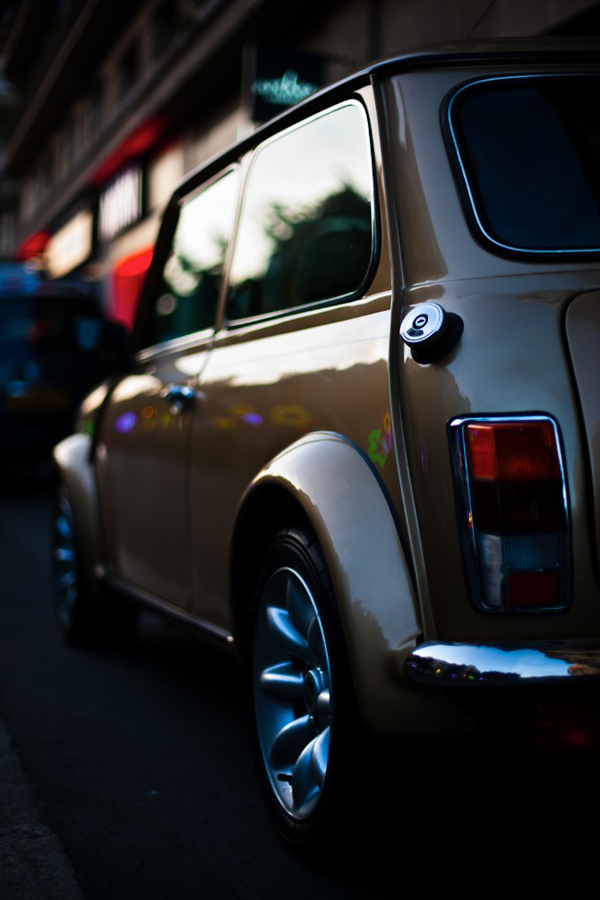 Credits photos : © Ghettoblaster.fr


MINI Paris The Brand Store
89-93 boulevard Raspail
75006 Paris


Facebook comments: