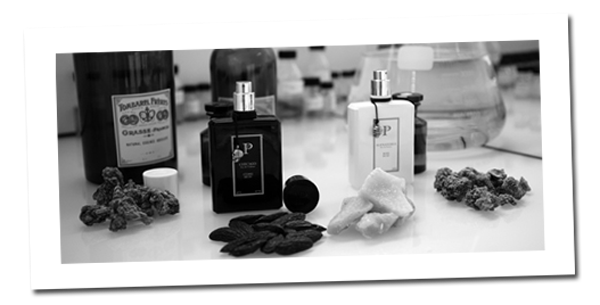 The concept is not new, we all had a copy in the hands of perfume obtained in a market, online or in the region of Grasse.
The problem with this kind of copying is that it often comes down to a pale copy of the original fragrance. After the excitement to hold his hands a fake Chanel No. 5, euphoria often falls in the early hours when we realize that this type of perfume simply does not step in time.
Yet an alternative is now possible for those who no longer wish to pay 95% of systematic marketing of the price of a perfume.
Pirate Parfum from Paris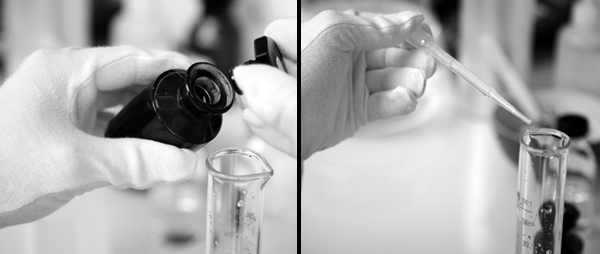 A treasure jealously guarded for many years by captains of industry turned champions of marketing, perfume is now free. The greatest fragrances owe this liberation to a handful of mavericks, brought together under the Jolly Roger of Pirate Parfum. Adventurers armed simply with an idea, a vision: Essences have never had owners.
Developed by Pirate Parfum's "Noses", all Pirate Parfum's essences are seeing the light of day again, and, this release comes at a much lower cost. Radical and honest, Pirate Parfum is the only label which is able to guarantee 95% product costs for 5% marketing costs, whereas, this trend is completely the opposite for all the others.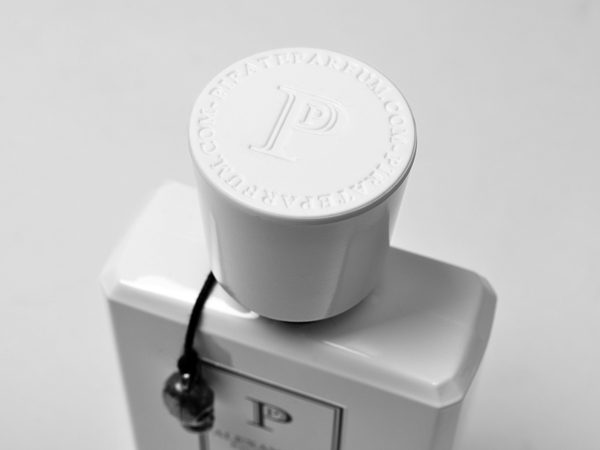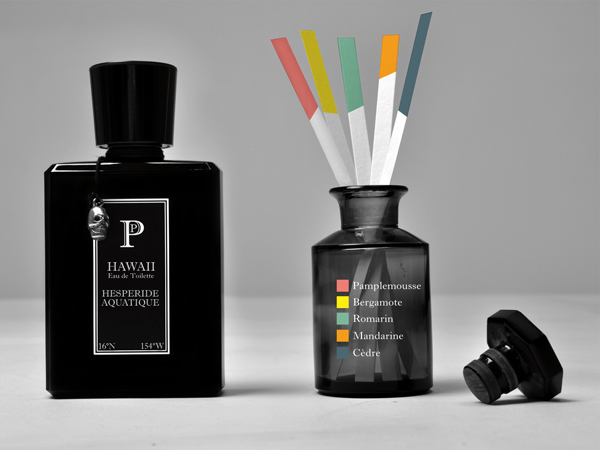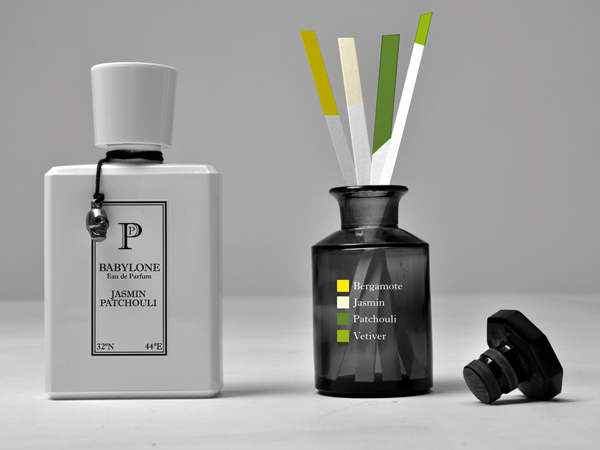 Reasonably priced because it is human-sized, Pirate Parfum's production is controlled down to the finest detail.
A close-knit, almost family style of organisation, allows us to devote all our time and effort to collecting the noblest raw materials for our fragrances. With one foot in ancient traditions and the other looking to the future, Pirate Parfum has devoted itself exclusively to online selling.
Facebook comments: