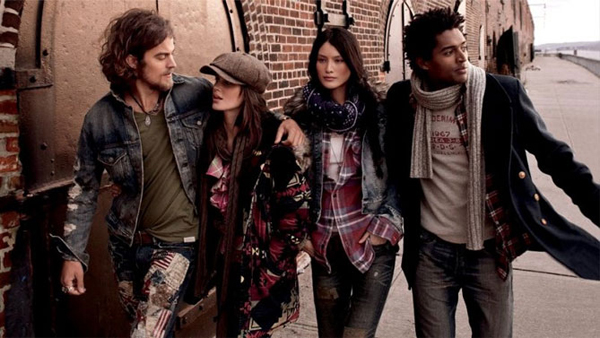 The news was officialized at the fashion trade show Bread & Butter in Berlin, Ralph Lauren gives up its line Polo Jeans in favor of a new collection called Ralph Lauren Denim & Supply.
Mixing denim and vintage, Ralph Lauren Denim & Supply is a mixed collection directed in priority to 18-25 year olds.
Rooted in Lauren's authentic American heritage, this first line is divided into three parts: Into the Wild, The Lodge and The Wharf.
Denim pieces are of course the star pieces of this collection Denim & Supply.
In men, the dressing room is made up of American classics: the faded jeans, worn and accent Navajo agree to plaid shirts and chunky knit pieces.
Ralph Lauren Collection Women affirms its bohemian and sexy through pieces large and fluid.
Denim & Supply features urban-ready gear like nautical fleece pullovers, richly-knit ragg sweaters and beat-up denim jackets, in a color palette inspired by more natural settings and worn-in flavor: think super cool Brooklyn painter goes for coffee.
Ralph Lauren denim & supply collection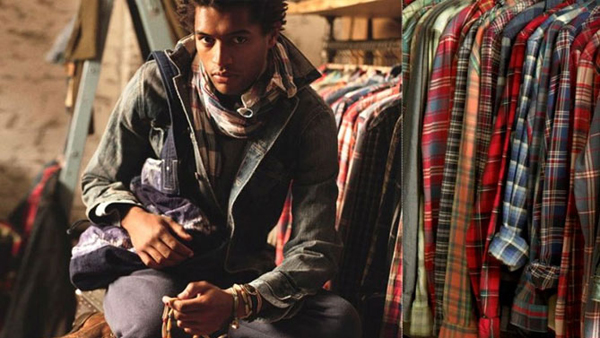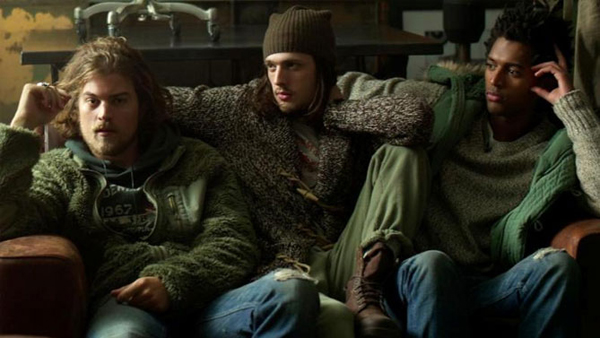 Denim & Supply collection will retail between $39.50 – $298, with « specialty jeans » around $200 and « core jeans » under $100 and is available on Ralph Lauren website since today
Facebook comments: