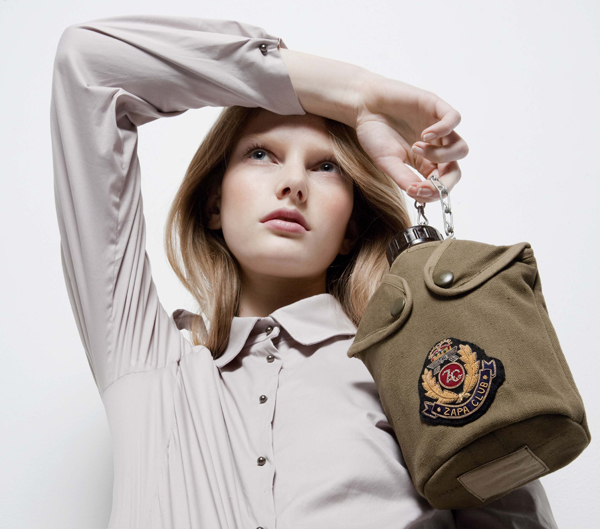 ZAPA belongs to these trademarks we have heard, we unconsciously know, although we are not yet a loyal customer.


Is it Spanish or an Italian brand? Not at all! ZAPA is French one created in 1972. It is dedicated to women only. ZAPA is a highly standard ready to wear Fashion Company which principal target is the active (working) woman.


In France, we can find these feminine apparels among the 32 boutiques Zapa owns and 300 multi trademarks boutiques as well. Moreover, with 30 corners in the luxury big stores it is always easy to please one.


Zapa entrepreneurship is still vivid, hence by the end of 2009 they plan to reach the number (figure ) of 50 boutiques.


On the international scale ZAPA is already present in more than 35 countries.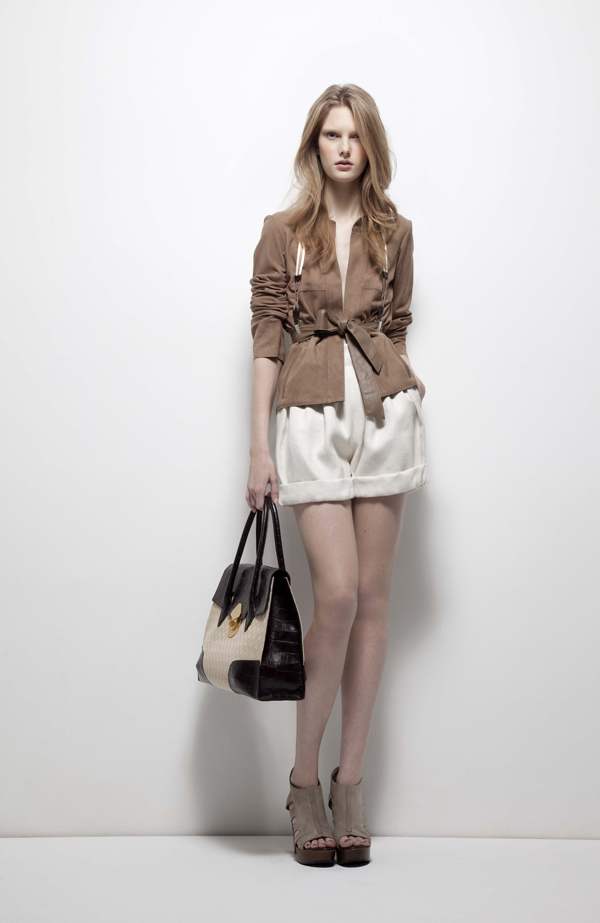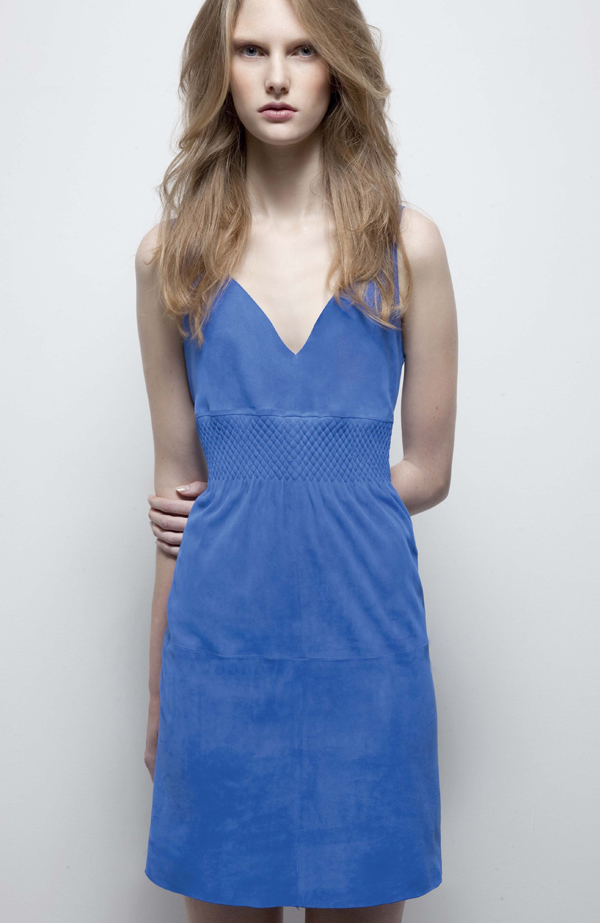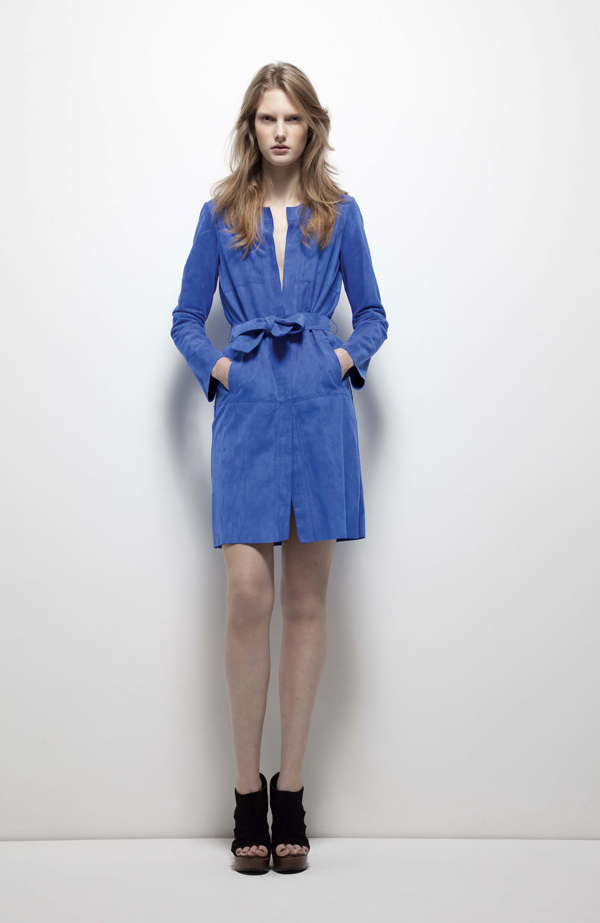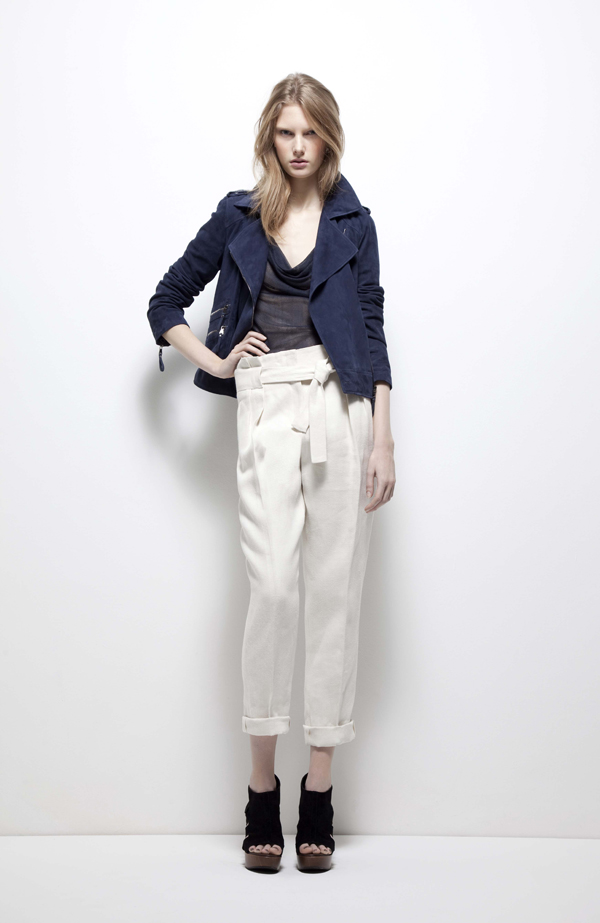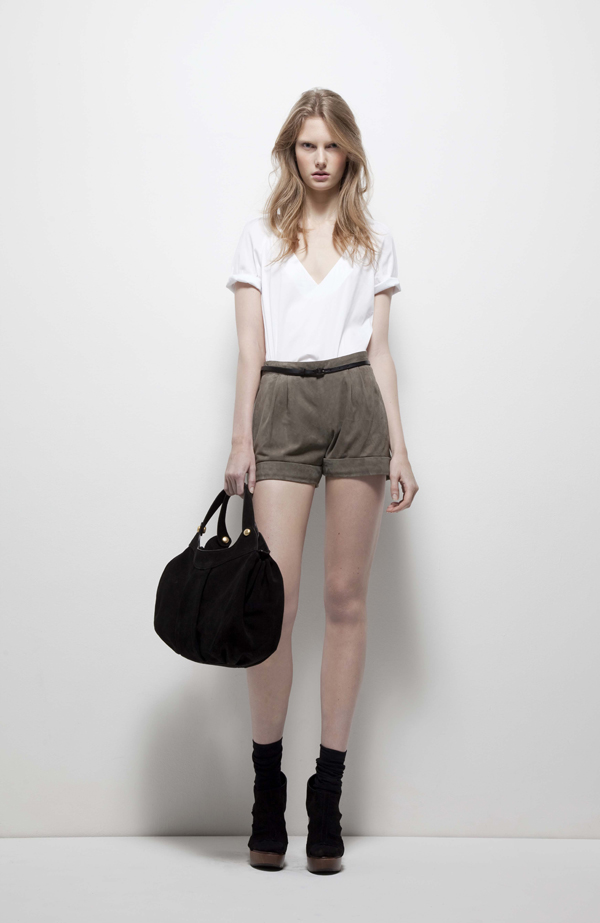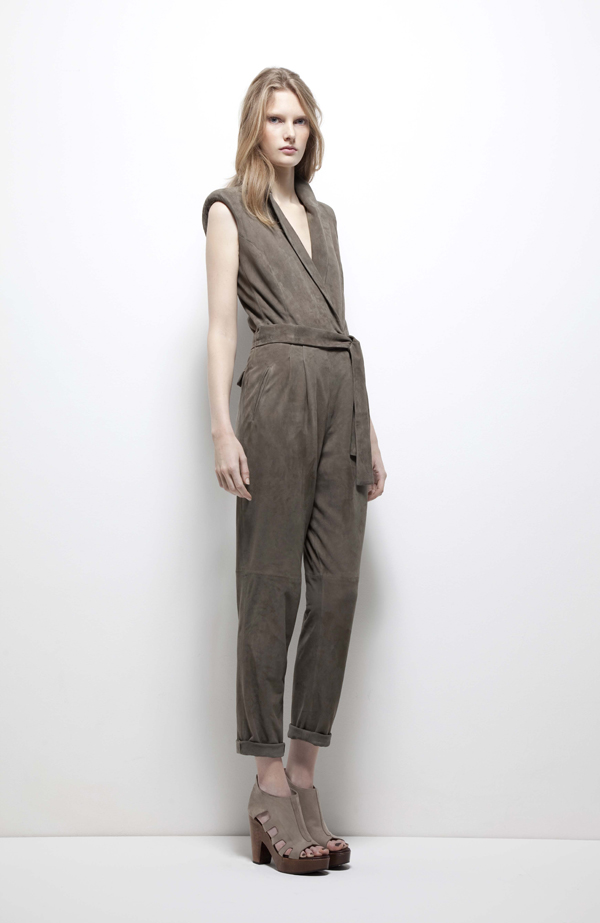 The year 2006 has bring a new top management team to Zapa keen on giving the brand a modern style, so that they launched high quality collections more creative, timeless and suitable for a larger women audience.


ZAPA Spring/Summer 2010 collection point out 2 main themes for these seasons :


« Croisière » theme with a strong sailor striped trendy style. In order to create an optical illusion, the classical striped style is diverted and used on fabric mesh
« Safari » theme provides a very feminine, stylish and elegant look thanks to the exclusive ZAPA printed fabric entitled "Marqueterie". The range of warm orange or chic camaieu called "elephant" and the printed "Marqueterie" fly on blowing dresses with a "foulard" style neck opening. That allows and offers a great liberty of coordination and meaning.


For further information, please have a look at the following website : www.zapa.fr


Facebook comments: