Sélection articles "chevignon"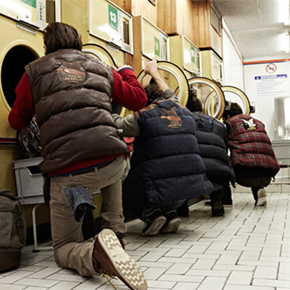 It becomes a usual habit, Chevignon jackets are also eligible for their winter facelift: new colors, new materials, new prints. After the successful models of jackets Chevignon re-interpreted by Jacques Shu, here are the new Chevignon Togs Unlimited jackets for autumn-winter 2011 2012.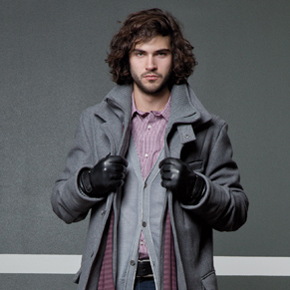 Despite a difficult period during late 2000s, french brand Chevignon is now back in force on the fashion scene thanks to the amazing comeback of its famous jacket Togs Unlimited.