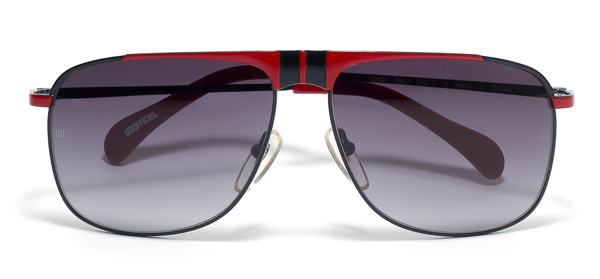 Although still a bit chaotic, the onset of the first sunny days finally announces the arrival of summer and its traditional before dinner drink on the terrace of a café or other  improvised barbecues (for the lucky)!  Whoever brings up the sun also brings up the difficulties in choosing a pair of sunglasses.


Alongside the permanently installed RayBan, Persol and alike, which should still attract numerous fashionnistas, may we point out the unveiling of this year's new UNOFFICIAL brand by Solaris.


On this occasion, we had the pleasure of being chosen as an ambassador (the class in Dallas) for this new trademark in the company of eight other talented bloggers!


A strike of luck never comes alone; we are also giving you the chance to win two pairs of UNOFFICIAL glasses.  All you have to do is simply add a comment in one of eight other blogs selected to be UNOFFICIAL's brand ambassadors   (response in the section that follows).


The drawing will take place Thursday, June 17th.


NOTE for the English edition: The SOLARIS winners have already been drawn. Their comments appear in numbers 11 and 58.  We will send you an email!



UNOFFICIAL is the first brand of « collaborative » sunglasses.  Founded by designers and other creative professionals, they all have the distinction of being anonymous and independent. Recruited for their passion for fashion and sunglasses, they have been supervised by professionals from Solaris in order to offer a new range of eyewear that is truly the heart of the trend.


UNOFFICIAL is also a brand which relies on a unique collaboration with nine bloggers. Directed by photographer Roman Jehanno (the man who runs when he's drunk – © BeSnob), the bloggers selected for this promotion had the opportunity of choosing the model that fit them the best and to participate in the shooting of a full digitally reconstructed background (the photographer's specialty).


The new UNOFFICIAL collection is only available in Solaris stores and on their website www.solar-sunglass.com from June / July 2010. Average price: 105 euros.


Icing on the cake, if you want a chance to win the entire UNOFFICIAL collection (or twenty pairs), you'll need to go to the UNOFFICIAL Facebook page. The drawing will take place July 13th, 2010.


The 9 UNOFFICIAL french fashion blogs.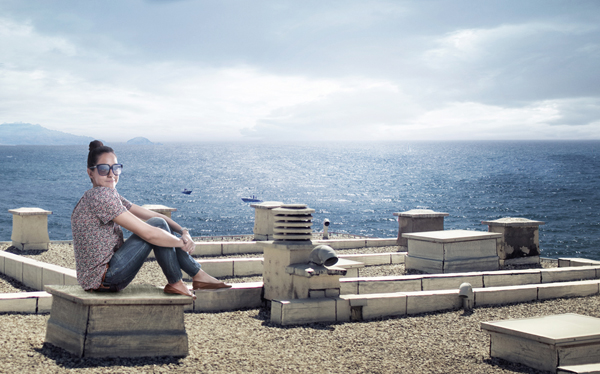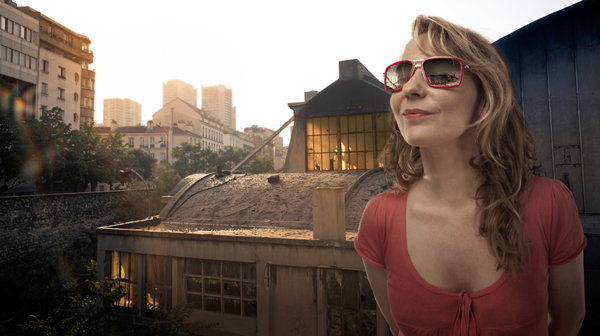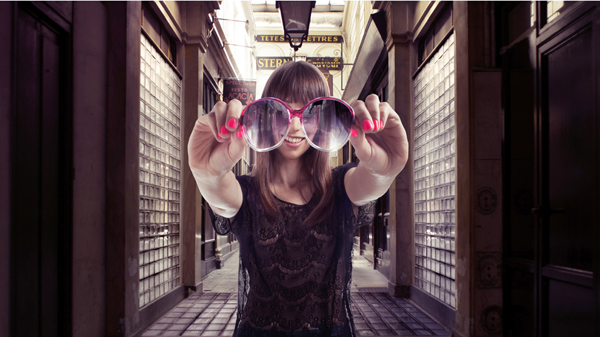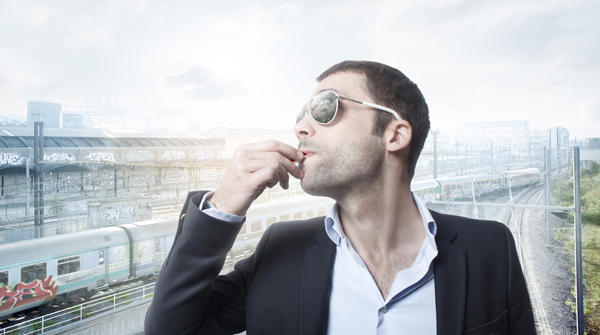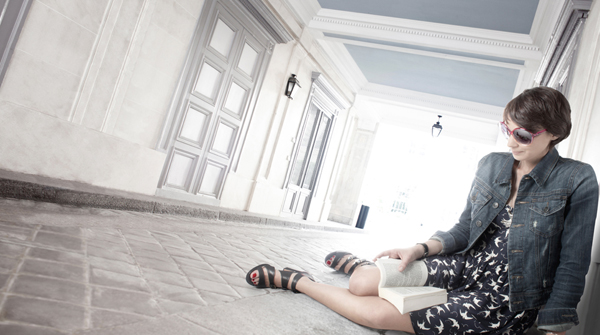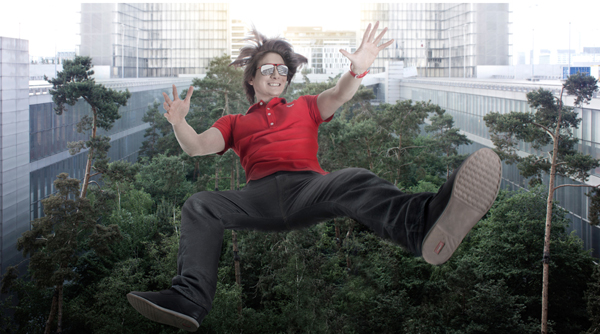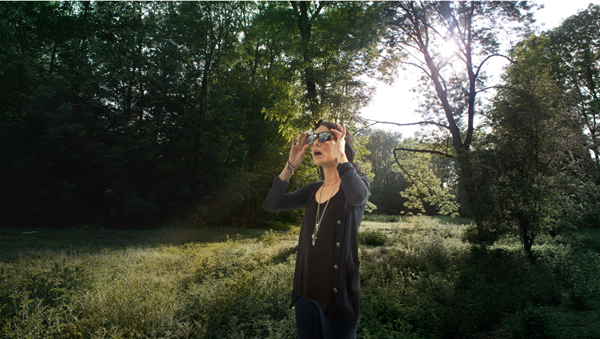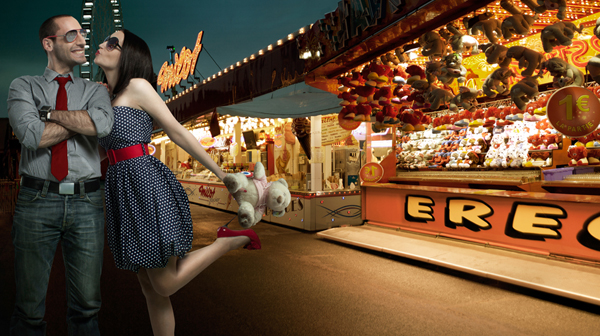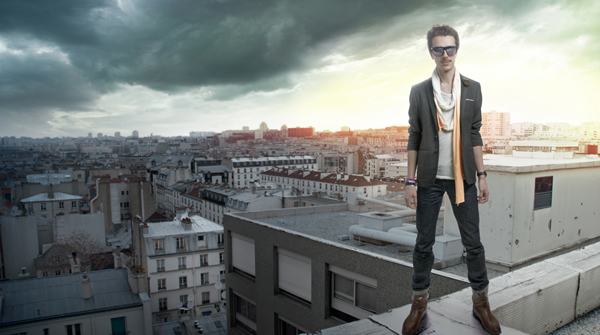 Facebook comments: